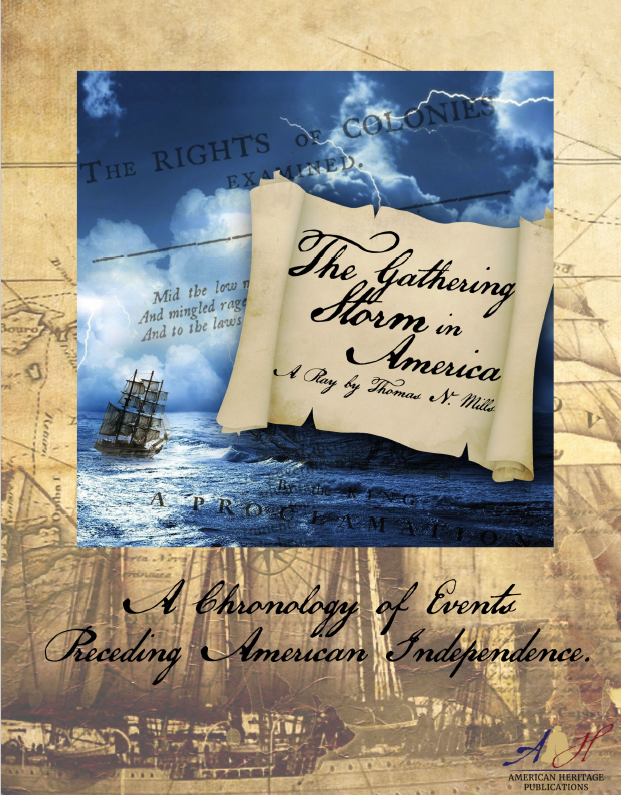 The Gathering Storm in America – Lessons in History
$9.95
Dark clouds are forming in America!
Is there a precedent in history that we can refer to that can compare to the divisiveness and gut-wrenching discord we are experiencing in our country today? Perhaps so.
The story of Pre-Revolutionary America would make a summertime enrichment study of the American Revolution that can be tied into the history-making events that are happening in America today!
Recommended for Grades 5-12, The Gathering Storm in America Lessons in History follows National Standards for History through the art of storytelling.
These are your stories, Join us in bringing history to life!